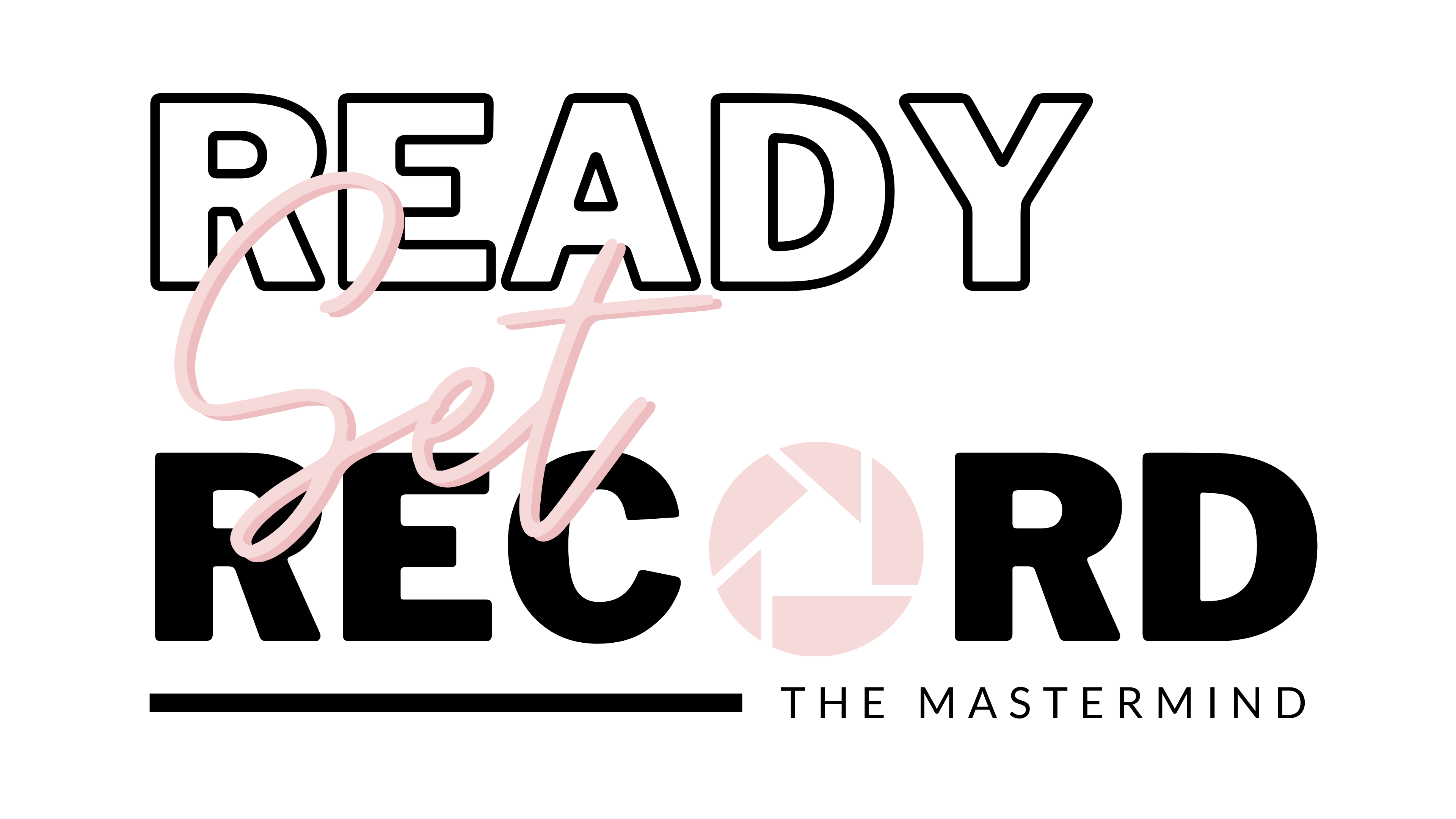 Teaching You How Create Video Content, to Attract your Ideal Audience and Make the Income You Desire. 
Does this sound familiar to you?
👉 You want to grow your business & audience 
👉 You want to create a connection with your audience 
👉 You want to sell more products and services 
👉 You want to get more women or your team 
👉 You want to be known as the go to person in your industry 
👉 You want to be able to show up effortlessly on camera
But, you're tired of the these…
👉 Working so hard and feeling like you are not getting anywhere
👉 Having a non-existent brand & being stuck with ugly graphics
👉 Not know what you should be talking about when it comes to getting on camera
👉 Wanting start a YouTube but not knowing what or how to do it
👉 Working multiple different platforms with no real results 
👉 Trying to piece together a strategy based on what you think someone else is doing without understanding the why they do it
10 week Mastermind Program
4 Dynamic Coaches  
5 Masterclass Sessions (Clarity, Branding, Camera & Attraction Marketing)
Done for you Branding (Logo, Branded Thumbnail Templates, Branded Social Media Templates, Branded Youtube Intro/Outro)
Content Planning Party (52 Weeks) 
Video Auditing 
Launch Strategy 
INSANE Social Media Virtual Channel Launch Party
Now enrolling for cycle 2 of Ready Set Record Mastermind
sessions start April 5, 2021
We only have 25 spots available for RSR so space is limited.
Book your call now to apply to be in this program.